Past generations have failed on climate change. Our generation must solve it.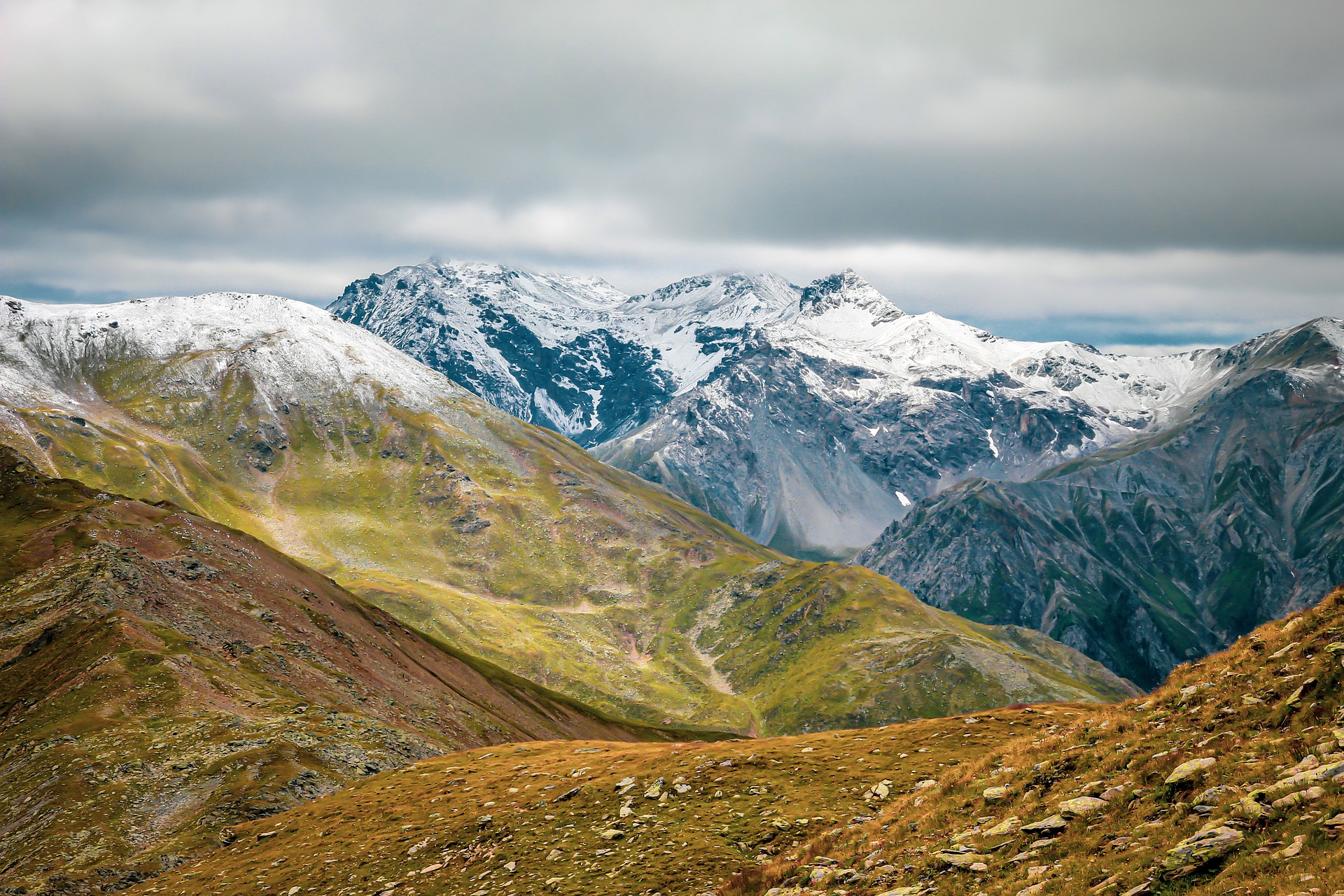 Credit: Image by composita from Pixabay
Integrating work and life
The COVID-19 pandemic gives me a nudge to reinvent my life and my business. I've been taking social distancing since March. The current situation engages me to deliberately practice with decision making under uncertainty.
Experimenting with a micro-fulfillment model for foodstuffs
This year, I will endeavor to build an information infrastructure for food distribution. I have finished a pre-seed funding round to experiment with a micro-fulfillment model. This model will enhance order processing, packaging, and shipment routes for food regions.
Vietnam Agriculture is facing challenges that require more social resources for radical changes. I am building a team aiming to enable a network of sustainable small farms in the Mekong Delta.
Writing more about Developmental Psychology for Adult Development
Doing hard things requires mental resilience and internal robustness. It is a matter of how we perceive the challenges. Usually, we overlook psychological processes in business development. I am writing the first series about founder's identity and corporate culture. These posts distill my own experiences.
---
Updated on April 10, 2020, from Ho Chi Minh City, Vietnam.