Past generations have failed on climate change. Our generation must solve it.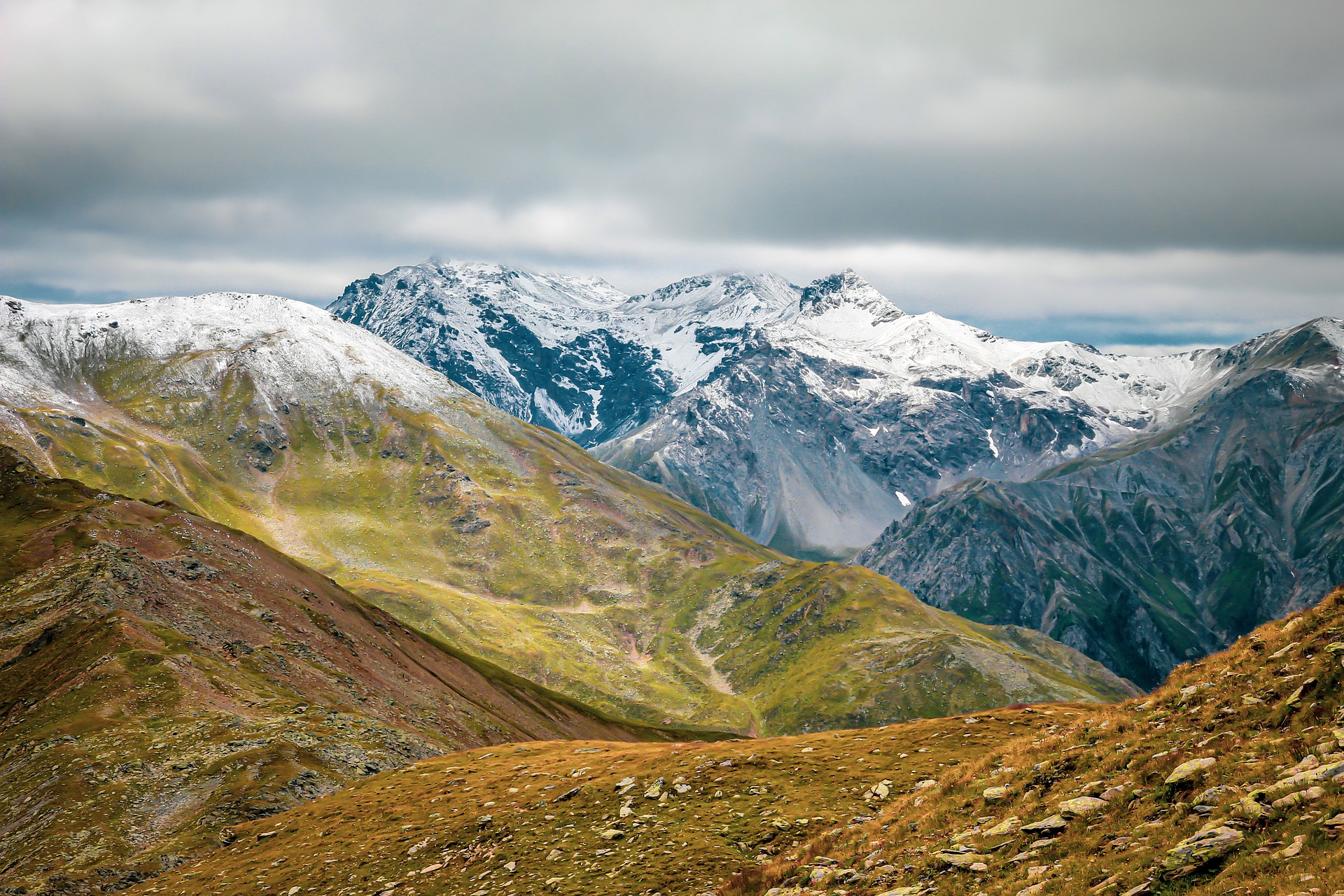 Credit: Image by composita from Pixabay
Settling in Ho Chi Minh City, Vietnam
I've traveled a lot in recent years for business and exploration. Recently, I'm into building stuff and spend most of my time in Ho Chi Minh City to reduce traveler friction.
Addressing Agriculture post-harvest loss
I'm experimenting with a few models with lean operations in the Mekong Delta. Shelf life, consumer planning, and climate issues are on my radar.
Bringing Developmental Psychology to Vietnam's business ecosystem
Doing hard things requires mental resilience and internal robustness. It's a matter of how we perceive the challenges. Usually, we overlook psychological processes in business development. I'm consolidating my learning in the field in some forms of writing.
Make Cryptocurrency security models more accessible to the public
Yet it may take decades for Blockchain to seep into the global economy. The crypto bubble did not take away from the adoption of underlying technology. After working in the field for over 3 years, its perseverance never ceases to amaze me.
At the moment, I'm dipping my toe in crypto data analytics to see the emerging network effects. Meanwhile, I'm maintaining a community of Blockchain global sharpers with my co-founder.
---
Updated on October 28, 2019, from Ho Chi Minh City, Vietnam.